Target Practice: Improving energy efficiency and reducing carbon emissions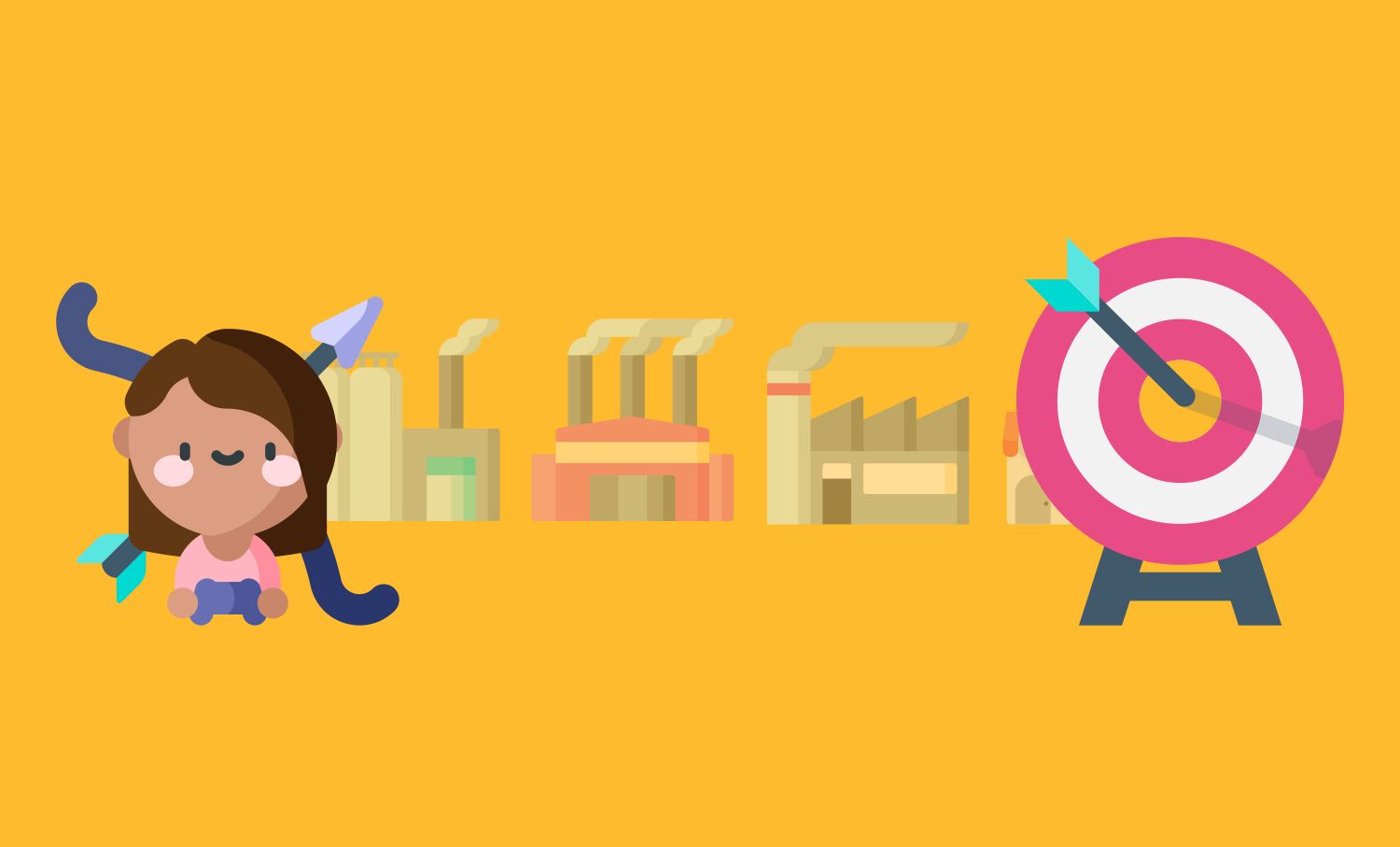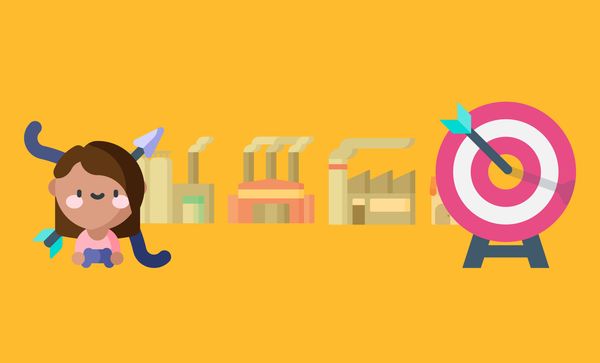 Using EnergyElephant's energy and sustainability platform to set achievable targets, one goal at a time.

Over the next several decades, organizations around the world will grapple with their energy use and sustainability efforts. While drastic changes are necessary, using smaller, interim targets will help achieve feats that at first glance, may seem insurmountable. And with EnergyElephant, it's now even easier to set and stay the course.

Why set targets?

Every organization will have its own motivations for setting energy and carbon targets. These reasons may include improving sustainability measures to help protect the planet, ensuring that operations are in line with industry and country standards, or simply reducing energy costs. Whatever the reason may be, setting targets is a great way to provide the vision necessary to get your organization on the right track.

First steps to prioritize efficiency and sustainability

In the face of climate change and the mounting energy crisis, focusing on energy efficiency and reducing carbon emissions must be priorities for every organization. But where to start?

Climate and energy targets are set not only with the future of the planet in mind, but the future of the organization as well. So how can energy consumption decrease even as the organization expands? If there are various buildings and assets, how should they each contribute to energy and sustainability efforts? And where do you find the data on which to base your targets?

To answer these questions, we'll walk through using our platform to set meaningful targets. So let's get started.

How EnergyElephant can help

Taking the initial steps may seem a daunting task, but it doesn't have to be. EnergyElephant allows users to set targets, outlining goals that inch an organization ever closer to their larger, overall objectives. These objectives will be easier to visualize and outline using the in-depth cost, consumption, and carbon analysis pages.


The analysis pages use the data already in the system, so there's no need for additional inputs.

Moreover, every building and division can set their own, internal targets so individual departments and teams can take ownership of the assets in their purview. Targets are set relative to your organization's historic performance, though you can also choose an absolute value (such as total kWh) as your target.



Interim targets can help an organization, or a division therein, visualize and achieve smaller goals on a stepwise basis. With these interim targets in place, it will be easier to measure milestones as work progresses towards the final target. With each passing success, the momentum will grow until that final, greater objective is met.

The global effort to reduce carbon emissions and improve energy efficiency is at once the greatest challenge and most inspiring opportunity of the day. Your targets will ensure that your organization stays abreast of the current developments and grows sustainably, instead of lagging behind.