Data Dominance: The Critical Role of Accurate Data in Decision Making
Garbage in - Garbage out. Data Dominance: The Critical Role of Accurate Data in Decision Making - What is the importance of accurate and complete data?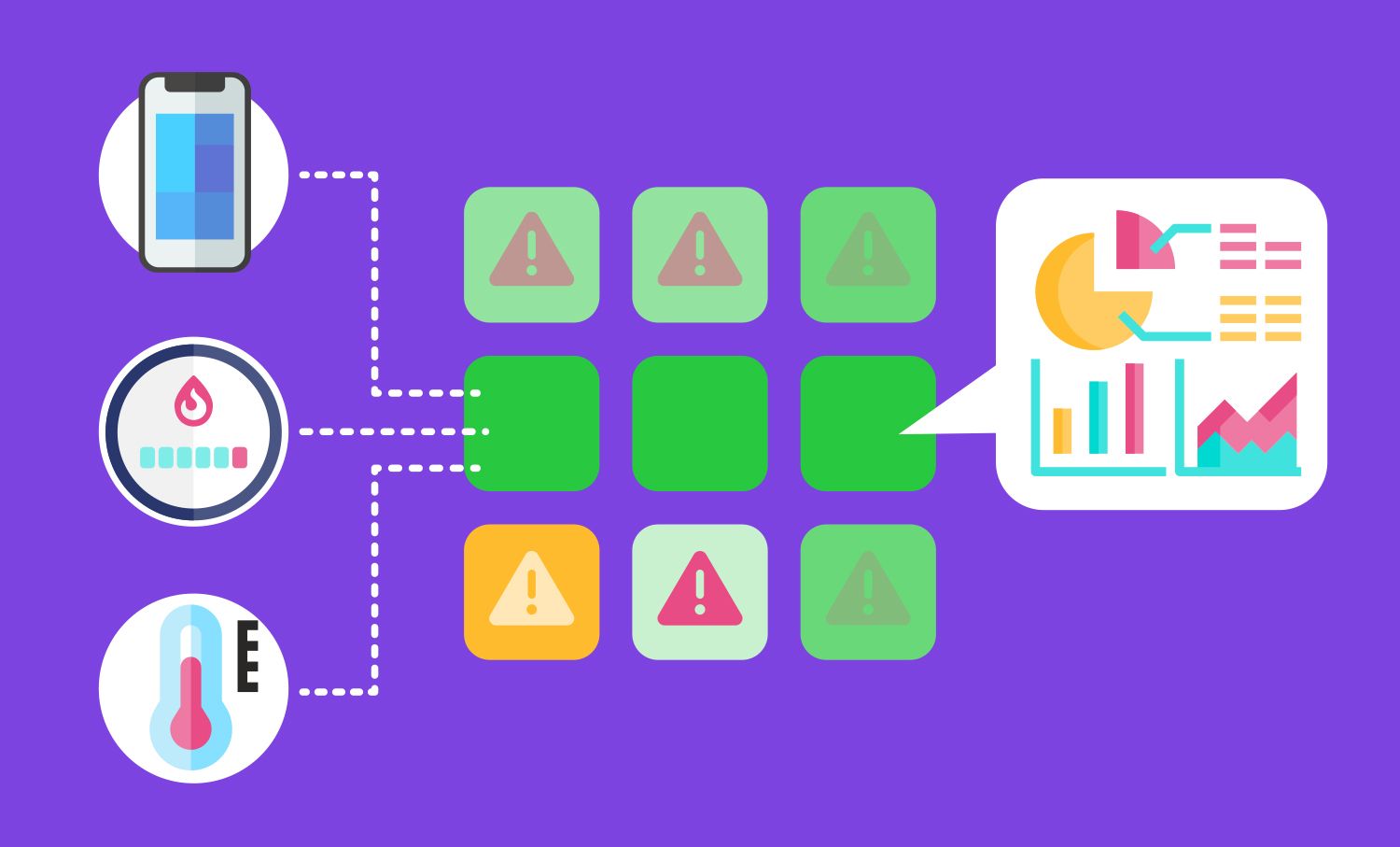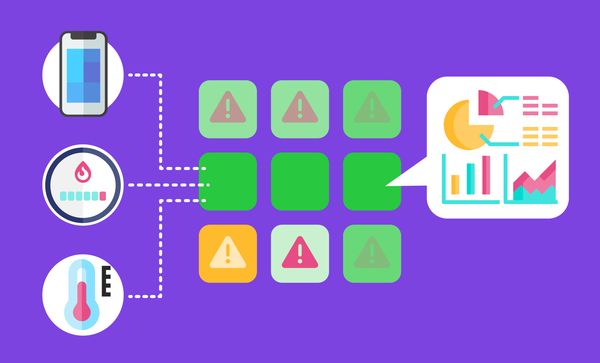 What is the importance of accurate and complete data?
As organizations grapple with the challenges posed by climate change and an energy crisis combined, data quality and coverage assumes a position of even greater importance for businesses. Data accuracy is vital to making informed decisions, so it is imperative that decision makers have access to the most robust data available. Incomplete or incorrect data may not only lead an organization down the wrong path, it can also cause reputation damage following failures to deliver intended outcomes.

Financial Impacts
One of the most significant impacts of inaccurate and incomplete data is financial loss. Poor data quality has the potential to result in poor investment decisions, causing an organization to incur financial losses or take on risks that have not been assessed. As more companies and institutions look to sustainable and energy efficient solutions, they must ensure that these solutions make sense in context, and will be able to deliver the results needed to meet targets.


Reputation Impacts
Organizations that base their decisions on inaccurate data risk losing the trust of their stakeholders, which can have severe and long-term consequences. Customers may lose faith in an organization that fails to set and meet carbon reduction and sustainability targets. Likewise, investors question the reliability of an organization's data and investments, leading to a loss of confidence in the organization's ability to deliver expected outcomes (not just on sustainability but also in other reporting areas such as finances or risk).


EnergyElephant's Data Audit Tool
EnergyElephant's data audit tool helps organizations ensure that their data is both accurate and complete.
The data audit page lists all your key data sources: the quantity of electricity, gas, water and other meter/data points that are added to your EnergyElephant account. It also displays the extent of data coverage, as well as data overlaps and unexpected data.
The month by month breakdown allows you to quickly see which months have missing data and which have full data coverage. A complete data-set, which would look similar to the image below, ensures greater accuracy and ensures that you have the best data available when making your energy and sustainability decisions.

You will also be able to view which meter points should have a bill available. This is based on the bill duration, and may not always be accurate due to changes in billing cycles. However, it can also alert you to lapses in billing, if there is an issue on the part of your utility provider.
The EnergyElephant platform also flags meter readings that have not been read recently, allowing an organization to follow up and see if the meter readings have been reported correctly or have been estimated for an excessive amount of time.


It's time to ensure data accuracy
In a data-driven world, organizations rely heavily on their data to make informed business decisions; thus, accuracy is paramount to ensure that these decisions are based on trustworthy and reliable information. With EnergyElephant's data audit page, it's easier for you and your organization to ensure data accuracy and coverage. When it comes to planning for the future and promoting sustainability and efficiency, your data is the best tool you have.

To learn more about EnergyElephant's data audit page, read this step-by-step guide. You can also contact us here at EnergyElephant to learn more.