Energy Treasure Hunt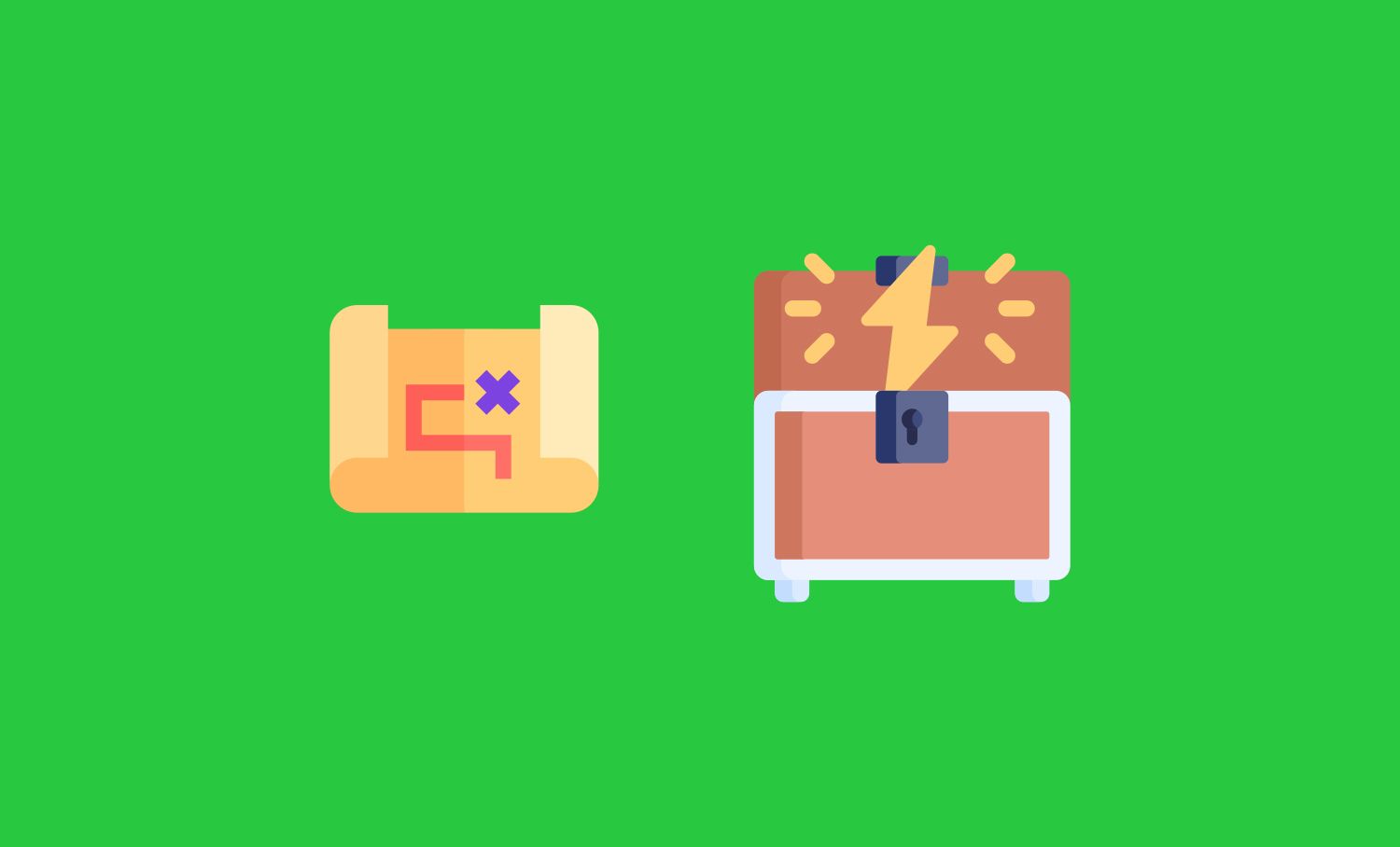 Running An Energy Treasure Hunt
Motivate And Involve Your Staff For Better Results
Getting staff involved in an energy treasure hunt is a fun way to engage your work community in sustainability initiatives. It also provides a cost effective way to reduce energy and improve energy saving behaviours in staff.
"Fun, Fun, Fun.  It's the best way to motivate and get staff active and involved in reaching energy and sustainability goals."

Here are a few simple ways to help you get an energy treasure hunt set up
Make it Fun Fun Fun!
The main aim of your treasure hunt is to involve as many staff in your energy targets and initiatives. Try to have a range of staff ages and experience levels involved in the initiative. It is not only about finding and documenting energy saving opportunities. It is also about team building and getting people to share tips and tricks for living more sustainably. Hopefully some staff will be motivated to bring some of the ideas found back to their homes improving the impacts of the initiative even further. so don't forget to keep the bigger picture in mind.
Time waits for no one
Selecting how much time to set aside for an energy treasure hunt is important.  staff are busy and asking people to give up a full day to an energy treasure hunt may be just too unrealistic based on work loads and other priorities.  However, the hunt can be spread out over different days or better yet teams can be grouped based on the time they have available. For example, a group of experienced engineers may only have an hour available at lunch time to participate, whereas the graduates/interns may be able to give a full day to it.  remember to try out different formats to see what works best for your workplace.
Map it & list it
Every team should be given a map/layout of the areas to be covered by the treasure hunt.  ideas and initiatives can then be recorded on the map or building layout so others can easily find them. Keeping a list of all the initiatives is also important so the teams can rank and compare them across teams.  This type of brainstorming can sometimes lead to ideas that combine the best elements of each solution proposed and also keeps a historic list of ideas to inspire the following treasure hunts (or even for sharing to other sites/locations inspired to do their own energy treasure hunt).
One of the most important things to do after the energy treasure hunt is to act on some of the best ideas and feed the results back to the teams.  This not only  helps  to motivate the teams for future initiatives, it can help identify the most effective actions taken and inspire further savings into the future.
For more information on this topic, please feel free to contact us on our social media feeds. Download our short guide to energy treasure hunts for staff below... and happy hunting!