Energy in Review: May 2023 News Roundup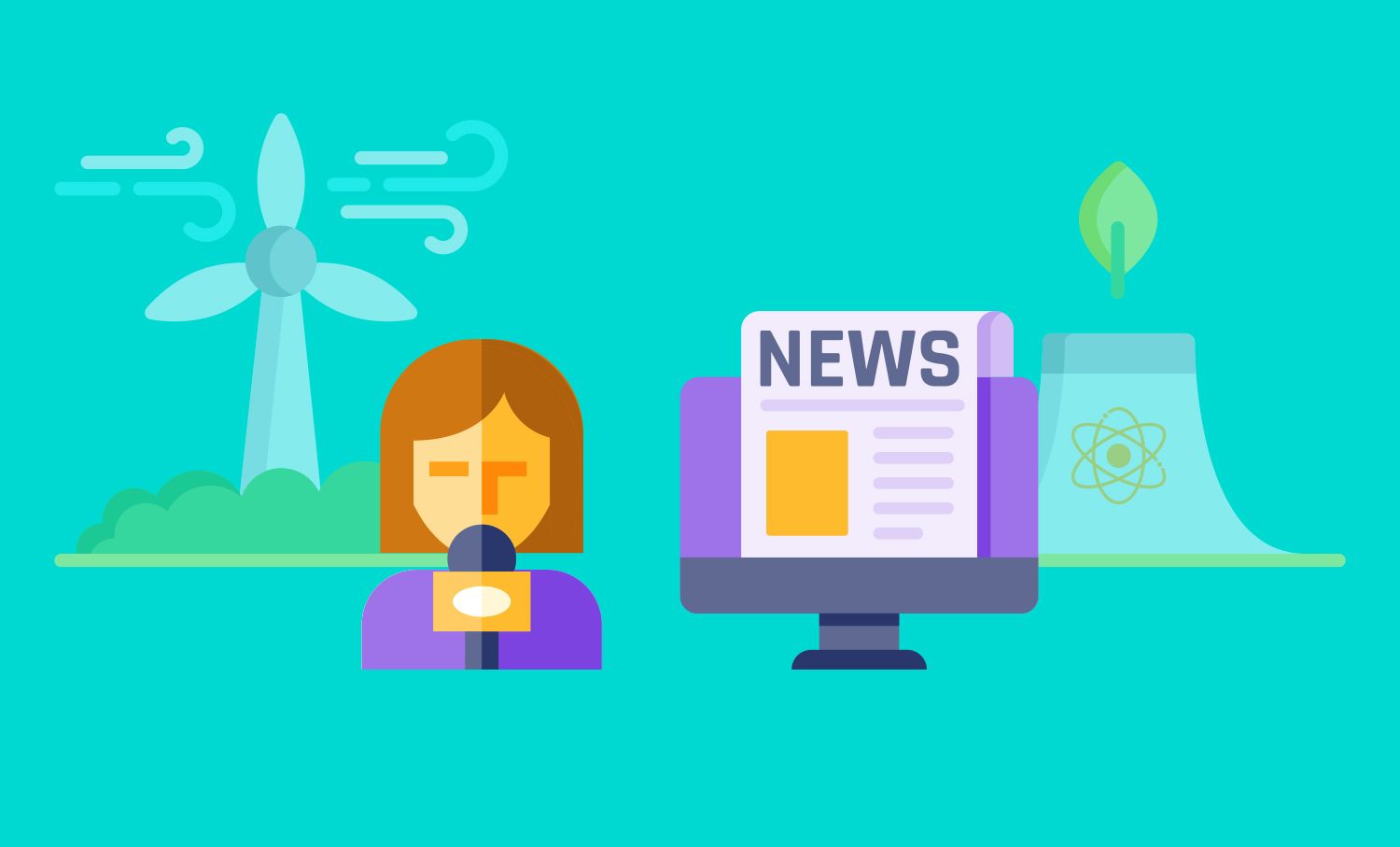 A recap of some of the month's biggest energy stories and breakthroughs.

USA EPA Announces Greenhouse Gas Pollution Regulations for Existing Power Plants.
The Environmental Protection Agency (EPA) of the United States announces regulations to limit pollution from power plants currently in operation. These proposals are intended to eliminate CO2 emissions from the electricity sector by 2040. These regulations would include capping the rate of the pollution from each power plant.

China and Ecuador sign a free trade agreement.
Following a year of negotiations, China and Ecuador sign a free trade agreement. 60% of tariffs will be eliminated immediately, though this will gradually increase to 90% of their products. Over the last fifteen years, Ecuador has borrowed substantially from China, in order to finance its hydroelectric plants.

The vote to formally approve the EU renewable energy agreement is delayed.
On Wednesday, May 17th, an objection by France and other member states has delayed the formal approval of the latest renewable energy directive.
The day before, on May 16th, France had hosted a meeting of 16 European states, all of which are pro-nuclear energy. Prior to the meeting, France had expressed frustration with the lack of recognition of low-carbon nuclear energy.
The vote has been postponed until June, though the exact date is unknown. With the EU assembly's summer recess quickly approaching, there are concerns that policy approval may be pushed back until September.

The next 5 years have the potential to be warmest on record.
The World Meteorological Organization (WMO) released an update declaring that the annual average near-surface global temperature is likely to exceed 1.5°C above pre-industrial levels at least once over the next five years. This will be the result of global climate change coupled with El Niño weather patterns, which are expected to commence this year.

In the event of a blackout during a heat wave in Phoenix AZ, over 800,000 people would be in need of immediate medical care.
A new study in the Environmental Science and Technology journal indicates that, if a days long blackout occurred during a heat wave in Arizona's capital city, then over half the population would be at risk for heat stroke and other conditions related to extreme heat. This study comes amidst an increasing amount of blackout events around the United States, which most often occur in the summer.
The scientists emphasize that these results show that electrical grid resilience, among other factors such as increased area of tree canopy, should be a top priority.

A French ban on domestic flights is met with criticism due to its multiple exceptions.
France made headlines when it announced that it would ban domestic flights when train routes are available as a major action to combat climate change. The ban is now in action, but there are several exceptions that critics argue weaken the promised environmental benefits. Connecting flights and Paris-Roissy Charles de Gaulle airport are among the exceptions, leading many to say that this ban is symbolic.

References
Abnett, K. and Hernandez, A. (2023, May 15). France to host pro-nuclear meet to push for EU recognition of climate benefits. Reuters.
Breeden, A. (2023, May 24). Vaunted French Ban on Short Domestic Flights Is a Pale Shade of Green. The New York Times.
Climate and Environment. (2023, May 17). Global temperatures set to break records during next 5 years: WMO. UN News
Davenport, C. (2023, May 11). E.P.A Proposes First Limits on Climate Pollution From Existing Power Plants. The New York Times.
Reuters, Beijing newsroom. (2023, May 11). China, Ecuador sign free trade agreement, says Chinese commerce ministry. Reuters.
Stone, B., Gronlund, C., Mallen, E., Hondula, D., O'Neil, M., Rajput, M., Grijalva, S., Lanza, K., Harlan, S., Larsen, L., Augenbroe, G., Krayenhoff, E., Broadbent, A., and Georgescu, M. (2023, May 23). How Blackouts during Heat Waves Amplify Mortality and Morbidity. Environmental Science and Technology.