Energy in Review: January 2023 News Roundup
Energy in Review: January 2023 Energy News Roundup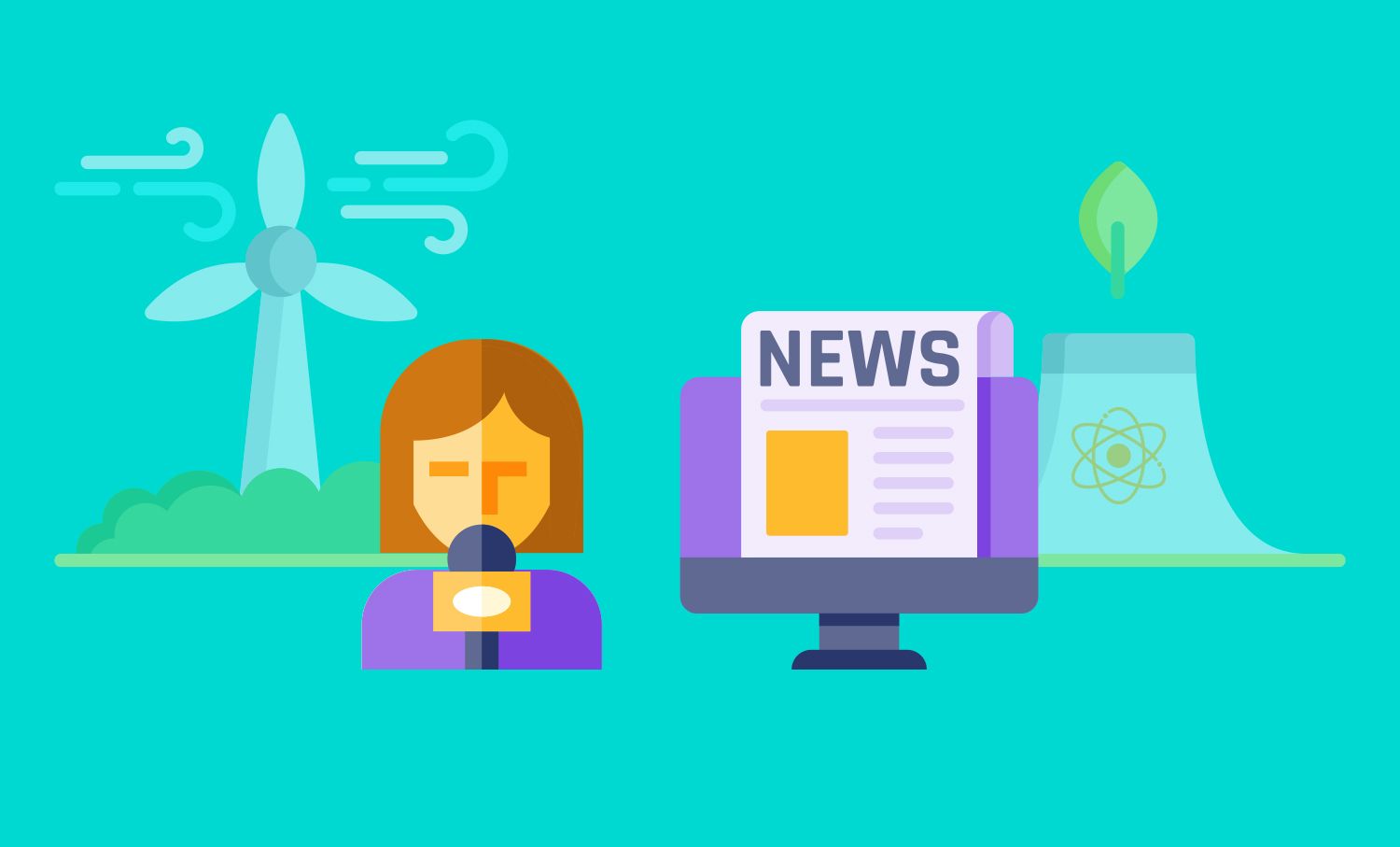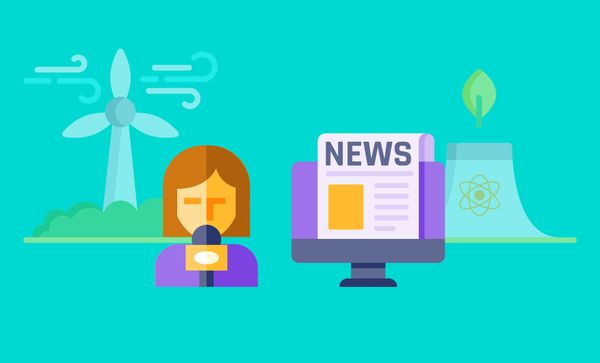 Sweden discovers Europe's largest known deposit of rare earth metals.
Rare earth metals include 17 elements that are commonly used in the manufacturing of a variety of applications, including electronics, wind turbines, medical devices, and lasers, rendering them economically valuable.
While rare earth metals are commonly found in the Earth's crust, they often represent low concentrations of a mineral's chemical composition, and are difficult to separate.
China produces the vast majority of the world's rare earth metals, with Australia trailing far behind. Currently, Europe does not produce any, but the recently recovered Swedish deposit provides a chance to change that.
However, while this discovery is hailed as a vital opportunity both to reduce European dependence on China and aid in the development of clean energy, mining is detrimental to the environment and produces toxic material that can significantly impact human health and surrounding ecosystems.


Negotiations between the US and the EU continue following European concerns that the American Inflation Reduction Act is 'discriminating against European companies.'
US Trade Representative Katherine Tai meets with European Commissioner for Trade Valdis Dombrovskis following concerns that the Biden-Harris Inflation Reduction Act, which is intended to bolster clean energy and green technology, is 'discriminating against European companies' due to certain measures, such as subsidies for American-made products.
Dombrovskis went on to say in an interview at the World Economic Forum in mid-January that 'We think we should be addressing the climate change and green transition jointly, building transatlantic value chains, not breaking them apart.'


Hungary's Prime Minister states that Hungary will veto EU nuclear energy sanctions on Russia.
Prime Minister Viktor Orban declares on state radio that Hungary would oppose EU nuclear energy sanctions against Russia.
Ukraine has asked the EU to include Rosatom, a nuclear energy Russian state corporation, in sanctions on Russian energy companies, but with Hungary's opposition, it remains blocked.
Hungary has plans to expand its Paks Nuclear Power Plant, which receives fuel from Russia, with Rosatom.


South African energy provider Eskom says the country faces 2 more years of power cuts amid infrastructure maintenance and upgrades.
Since the year began, Eskom, South Africa's largest electricity producer, has needed to implement blackouts, or load shedding, in order to secure the grid as it can't meet surging demands.
Eskom currently relies on coal-powered plants, which are old and incapable of meeting demands. Last year saw over 200 days of power outages, and this month has proven that this trend will only continue.


Saudi Arabia establishes a mining fund in order to invest in iron ore, nickel, lithium, and copper, as it seeks to expand its overseas assets.
Ma'aden, a state-owned mining company, is joined in the venture with the Public Investment Fund. Over the next few years, $3 billion will be invested, but it is expected that over $15 billion will be required beyond that.
These funds will establish equity positions as non-operating partners with companies around the world, securing Saudi Arabian access to resources needed for manufacturing and development.



References
Burkhardt, P. and Naidoo, P. (2023, January 22). South Africa Faces Two More Years of Power Cuts, Eskom Says. Bloomberg.
Hook, L., Dempsey, H., Al-Atrush, S. (2023, January 11). Saudi Arabia launches mining fund in effort to reduce oil dependency. Financial Times.
Reid, J. (2023, January 19). 'Discriminatory' measures in U.S. inflation reduction act still need addressing, top EU official says. CNBC.Reuters Staff. (2023, January 27). Hungary will veto EU sanctions on Russia on nuclear energy - PM Orban. REUTERS.
Reuters Staff. (2023, January 27). Hungary will veto EU sanctions on Russia on nuclear energy - PM Orban. REUTERS.